A cultural interaction is organized every year with Belgium Students. It is a means to enhance students' social interaction, leadership, healthy recreation, self discipline and self confidence through DBAs students in their early teens.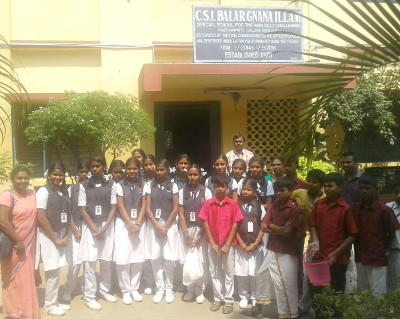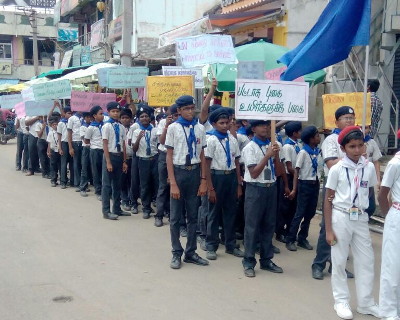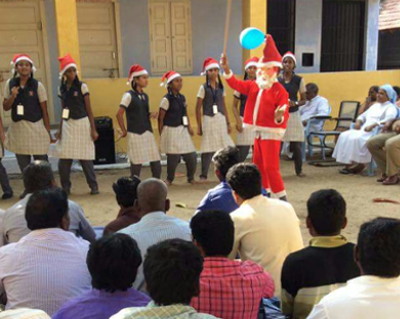 The students are taken out for a day to bring social awareness to them. Here students learn to show respect for others and understand responsibilities. As a part of the social responsibilities of our institution, our students were taken for a rally, giving awareness to the public on how to prevent and protect themselves from the natural disasters.
To encourage the spirit of compassion in students, students of Std IX paid a visit to the Omalur sub jail and distributed sweets to the prisoners.
Board exam students received special blessings in a specially organized mass before their exams.
Seminars have been arranged time to time for the teachers to teach effectively and to use interactive smart boards for the well training of the students.
Seminars and lectures also have been arranged to the students on general theme like psycho sexual integration, scientific research, public responsibility, clean India etc.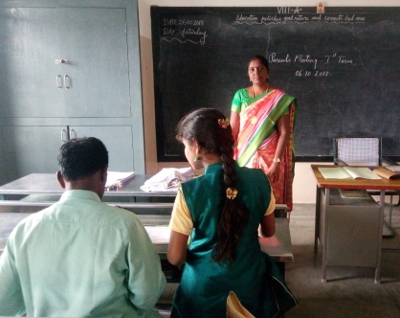 After the completion of every tests and exams we conduct parents meet to let the parents know the level of their children.